"You must also study and learn the lessons of history because humanity has been involved in this soul-wrenching, existential struggle for a very long time. " – John Lewis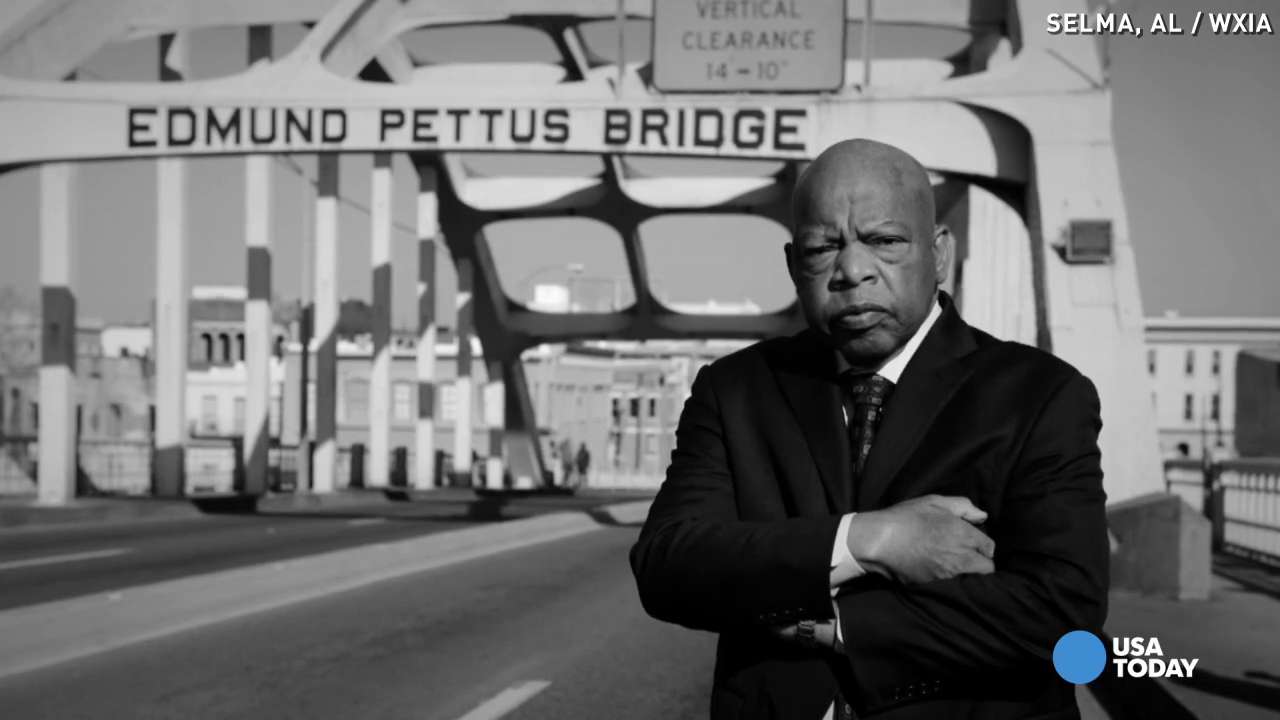 As I'm sure you know, on July 30, 2020, civil rights icon and U.S. Rep. John Lewis was laid to rest. Maybe less well known but also very informative, on that same day New York Times Magazine journalist and producer of the 1619 Project, Nikole-Hannah-Jones, was the guest on the latest episode of Homeroom with Sal, hosted by Sal Khan, founder of Khan Academy. The show is lived-streamed daily at noon PT/ 3pm ET and can be viewed on YouTube or FaceBook. During each episode, Sal and a special guest discuss that day's topic and answer viewers' questions.
I'm highlighting these two events that occurred on a day filled with plenty of headlines—news about the latest tropical storm heading toward the U.S., growing unemployment numbers, and the continued rise of coronavirus infections—because I find hope in John Lewis' legacy as a civil rights leader and inspiration in Hannah-Nikole Jones' work on the 1619 Project. Lewis noted the importance of history, and the work to re-investigate it continues, as evidenced by Jone's work, which asks us to re-examine who we are as a nation now that the missing pages of our backstory have been found. To be sure, 244 years after its founding and 401 years after the White Lion brought the first cargo of slaves to Virginia, America is still a work-in-progress.
In order to carve out a more perfect union, I can think of no better start than to acknowledge that the American Story is much fuller than the one most of us learned in school. How many of us had to learn about the Tulsa Race Massacre as adults? Now that you know it and can see its relevance to where we are today, it begs the question of how to share this story and others more broadly. The 1619 project offers a curriculum that fills in what our old history books are missing.